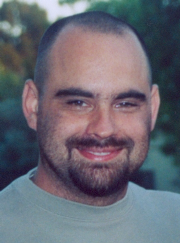 Bell's Electric was founded by Scott Bell in 2004 and is located in San Jose, CA.
Bell's Electric provides top-notch electrical repairs, remodels, and new installations, great customer support, and prices that can't be beat!
Through our commitment, experience, and expertise Bell's Electric has established a business relationship with our customers that will last a lifetime!


Call Bell's Electric at (408) 445-2713 today!